Become a team coaching professional
Systemic Team Coach©
Finland's only systemic team coaching training program!
The Systemic Team Coach© training is meant for professionals interested in coaching teams or enhancing their competencies as a coach and trainer. A systemic team coach can make the teamwork towards a joint goal even amidst change and uncertainty. They also have powerful tools for developing the communication of and for undoing emerging tensions within the team.
The Systemic Team Coach© training digs deep into the methods of team coaching. Learning at BoMentis Coaching House is based on exploring clients real team situations and using a systemic approach and techniques to tackle them.
The program links tested practical tools to the newest know-how in group dynamics, goal-centered coaching and comprehensive systems thinking. During the training, the participant learns the skills needed to design and run an effective learning process in their own or their clients' team.
During the training, you will
learn to use systemic tools in everyday team situations
acquire the courage and assimilate the tools for facing challenging team situations
increase your knowledge of team dynamics
learn to channel the energy of the team in one direction
be part of the development of Finnish professional team coaches
Inquire more information from Anna Lönnroth, +358 40 5033 337, anna.lonnroth@bomentis.fi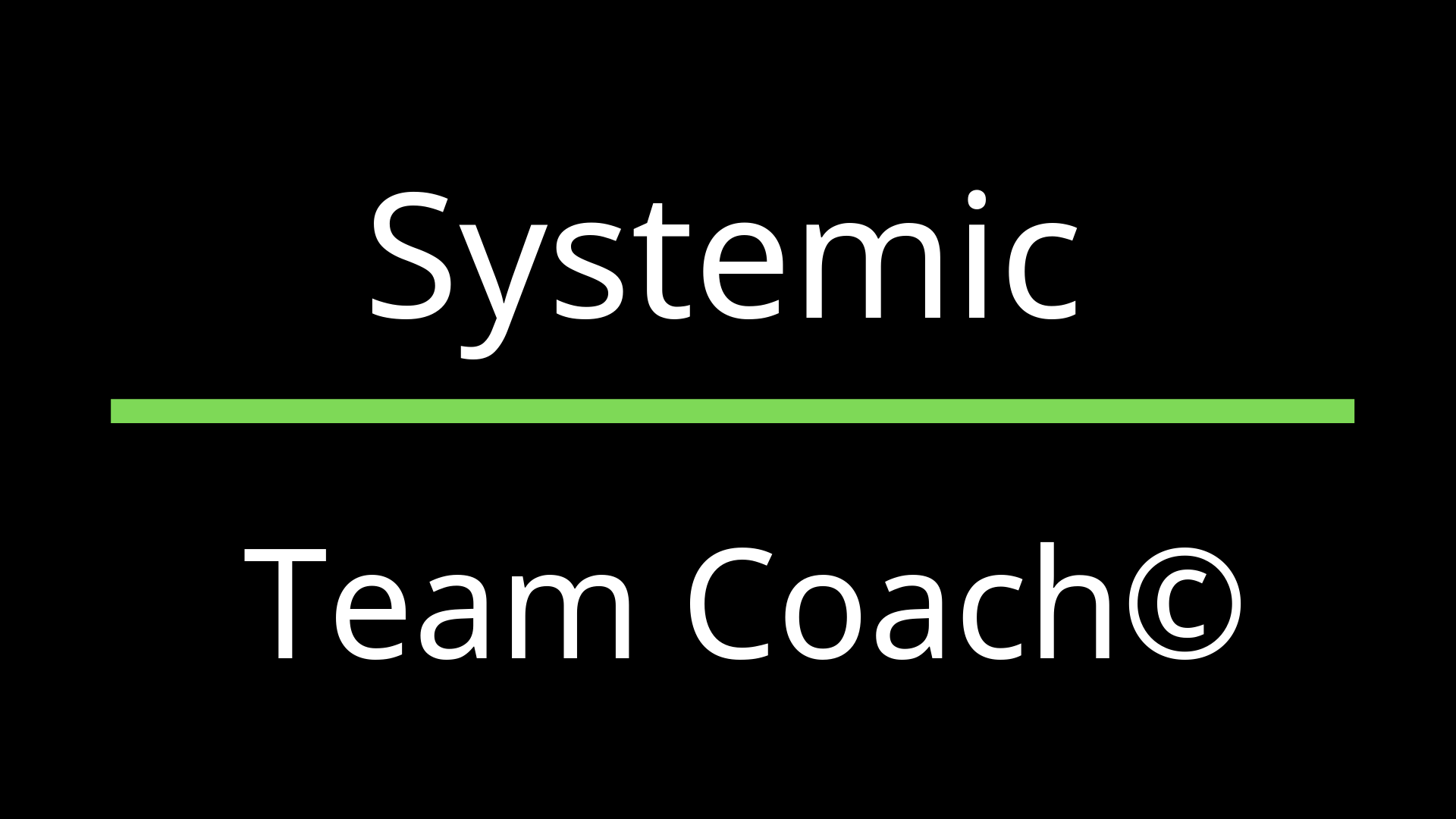 Following trainings
Systemic Team Coach, TeamSys 20.1.2020–12.6.2020
BoMentis, Linnoitustie 4 A, Violin-talo, 02600 Espoo
Module I: 20.–21.1.2020, 8-16
Module II: 24.2.2020, 8-16
Virtual Training 1: ryhmäcoaching 9.3.2020, 9-11, parityönohjaus 30.30.2010 klo ??
Module III: 17.4.2020, 8-16
Virtual Training 2: Parityönohjaus 18.5.2020 klo ??
Module IV: 8.-9.6.2020, 8-16
Trainers
Testimonials
Vaikuttava tiimicoaching-kokonaisuus
Koulutus: Systemic Team Coach©
Systemic Team Coach© -koulutuksen myötä luottamus omaan osaamiseen on tällä hetkellä ihan toisella tasolla kuin aikaisemmin. Kiitos erinomaisille kouluttajille, jotka haastoivat meidät löytämään olennaisen ja samalla saimme myönteistä palautetta omista vahvuuksistamme!
All the testimonials